At Link Education our staff list is built on recommendations
When we receive a recommendation we see it is another way of measuring our success as a company. We take it as a compliment when someone is prepared to recommend us to a friend or a colleague.
We are constantly recruiting teachers, support and nursery staff and have found some of the strongest and most successful candidates come through recommendations.
As our way of saying thank you, you will receive a voucher worth £125 for every new teacher or support staff whom you refer to us *
* terms and conditions apply
Latest Jobs
Unqualified Nursery Practitioner

£8.00 to £9.77 per hour

London
We are recruiting for unqualified nursery practitioner to join our team to support local nurseries with staff cover on a flexible basis.
News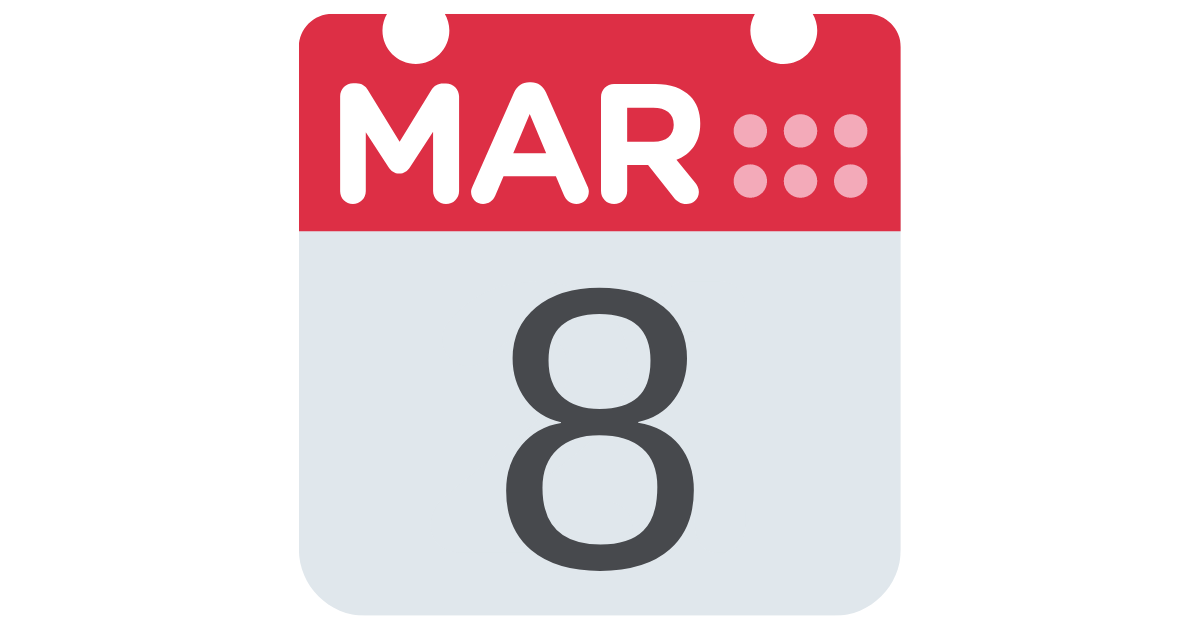 What is the plan?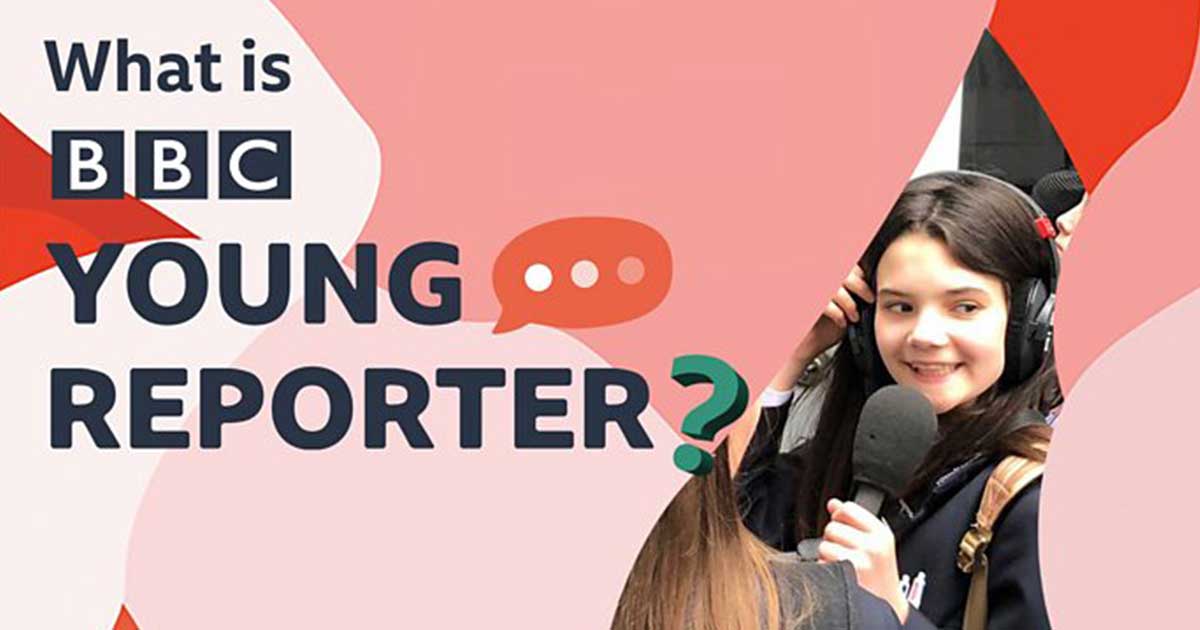 BBC Young Reporter is an exciting opportunity for young people to get involved with the BBC.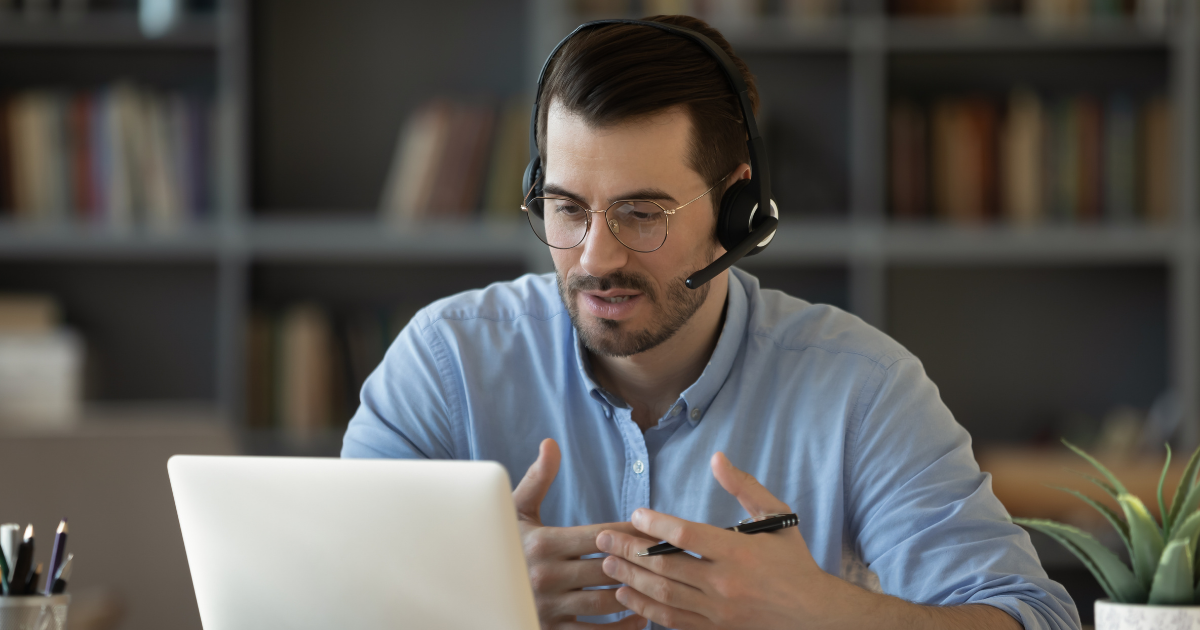 Link Education can help support your school during National Lockdown.