Our staff list is boosted by Recommendations
When we receive a recommendation we see it as another way of measuring our success as a company. We take it as a compliment when someone is prepared to recommend us to a friend or a colleague.
We are constantly recruiting teachers, support and nursery staff and have found some of the strongest and most successful candidates come through recommendations.
As our way of saying thank you, you will receive a voucher worth £125 for every new teacher or support staff whom you refer to us *
* terms and conditions apply
If you have recommended a friend to work with us, complete the form below and once they have completed a minimum of 20 days work with us, we will issue the voucher of your choosing!
Latest Jobs
Year 4 Teacher – Chatham

£130 - £160 per day

Chatham
We are currently looking for a Year 4 Teacher for a Primary school in Chatham. To begin January 2022, for the rest of the academic year.
News
Jubilee Half Term Office Hours!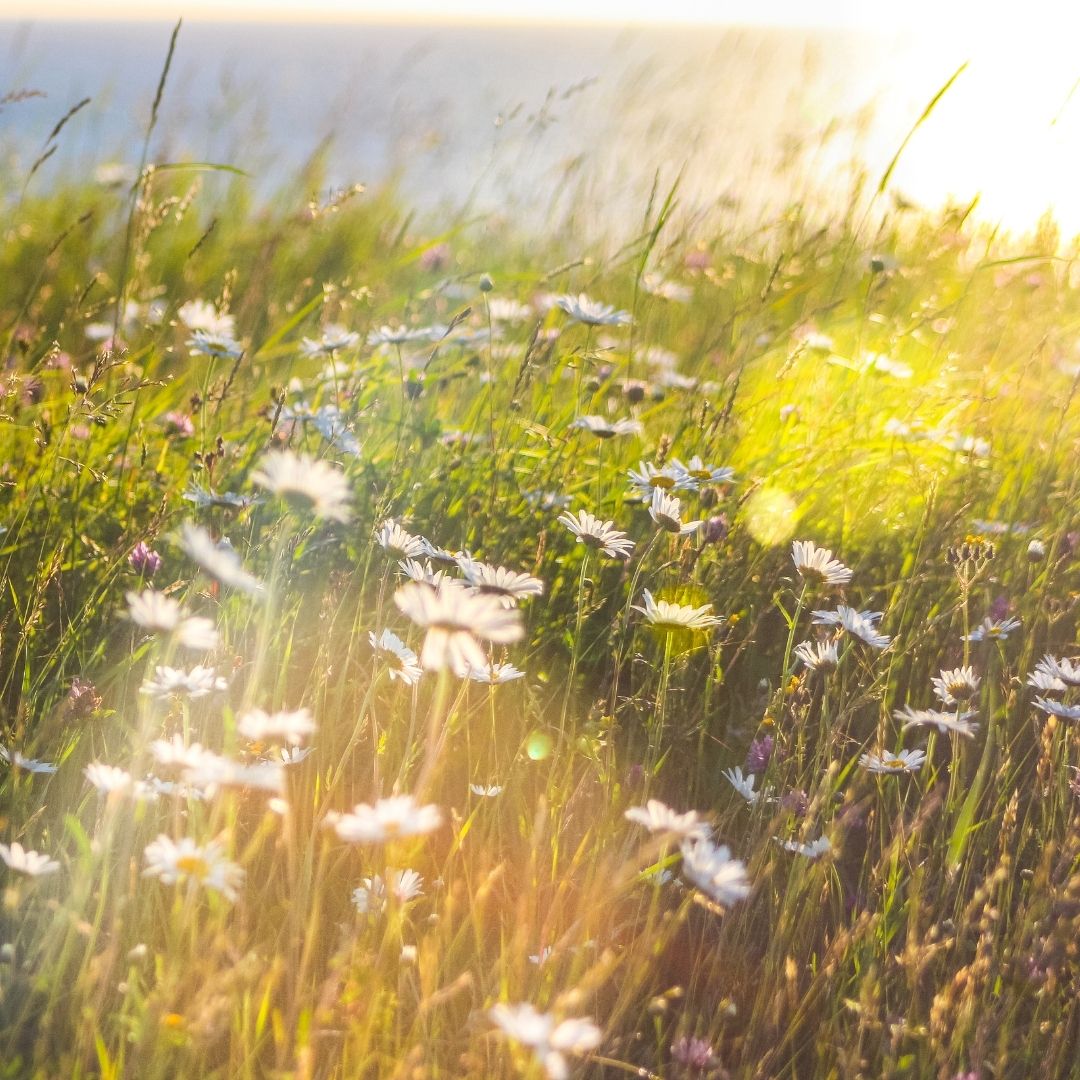 Mini heat wave approaching - guidelines for practice in higher temperatures.
Bank Holiday Office Hours May 2022.