Secondary
Our Secondary sector, recruit for schools in Kent and London. Our team of expert consultants will work alongside you to find what you are looking for and help you secure regular and reliable work, or your next permanent role in a school.
We work closely with all of our schools and pride ourselves on the relationships we have and continue to develop with schools across London and Kent. We liaise with good local schools, to gain an understanding of each individual role and their requirements. A proper understanding of what each school requires, enables us to get the right position for you and match our schools with the best quality teaching staff.
If you are a newly qualified teacher, experienced teacher, cover supervisor, learning support or teaching assistant, looking for short term, long term or a permanent position and would like to know more about registering with Link Education, please get in contact & register to work with us today!
Latest Jobs
£70 - £160 per day
Canterbury
We are looking for various teaching professionals in the Canterbury area, who are looking to work in secondary schools. Various roles available.
Articles
Jubilee Half Term Office Hours!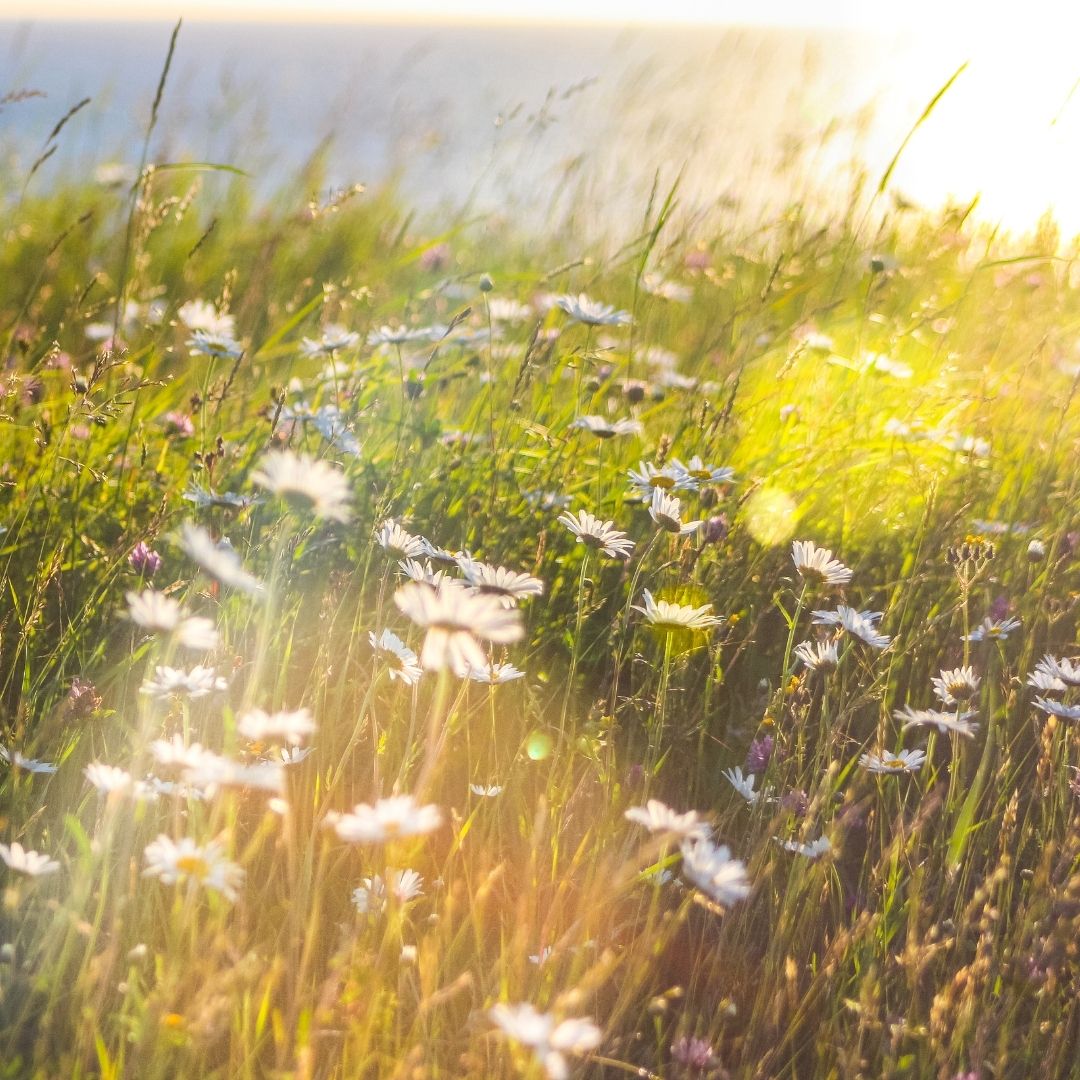 Mini heat wave approaching - guidelines for practice in higher temperatures.
Bank Holiday Office Hours May 2022.