Primary
Link Education has a wide range of teaching and support opportunities in Primary schools, Academies, and Independent schools covering Kent and South East London.
With our team of dedicated consultants working closely with schools across London and Kent, we are confident that together we will find you, your next teaching position whether it be day to day, short term, long term or a permanent position.
If you are looking for work as a Teacher, HLTA, Teaching Assistant or an Administrator with experience and would like to know more about registering with Link Education, please contact us.
Latest Jobs
£80 - £100 per day
Bexley
We are currently hiring for a SEN Learning Support Assistant for an outstanding Primary school in Bexley. Successful applicants will have experience working with SEN students and supporting learning within the classroom.
Articles
Welcome back to school! New academic year 2022..
Summer Holidays Office Hours 2022.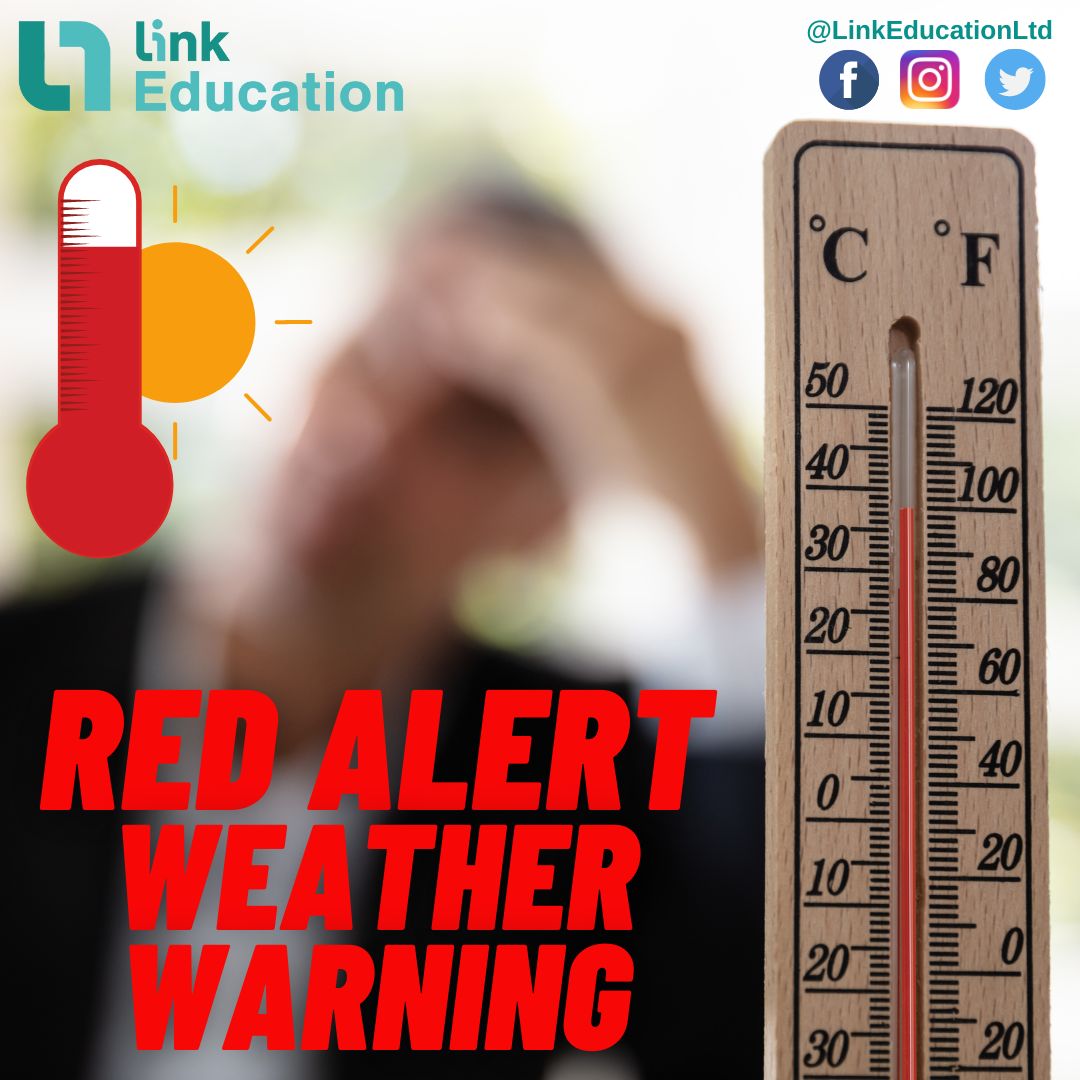 UK Red Alert Weather Warning - July 2022.