Primary
Link Education has a wide range of teaching and support opportunities in Primary schools, Academies, and Independent schools covering Kent and South East London.
With our team of dedicated consultants working closely with schools across London and Kent, we are confident that together we will find you, your next teaching position whether it be day to day, short term, long term or a permanent position.
If you are looking for work as a Teacher, HLTA, Teaching Assistant or an Administrator with experience and would like to know more about registering with Link Education, please contact us.
Latest Jobs
£70 - £80 per day
Greenhithe
We are recruiting on behalf of schools in the Greenhithe area, who are looking for general Teaching Assistants for long term roles.
Articles
Jubilee Half Term Office Hours!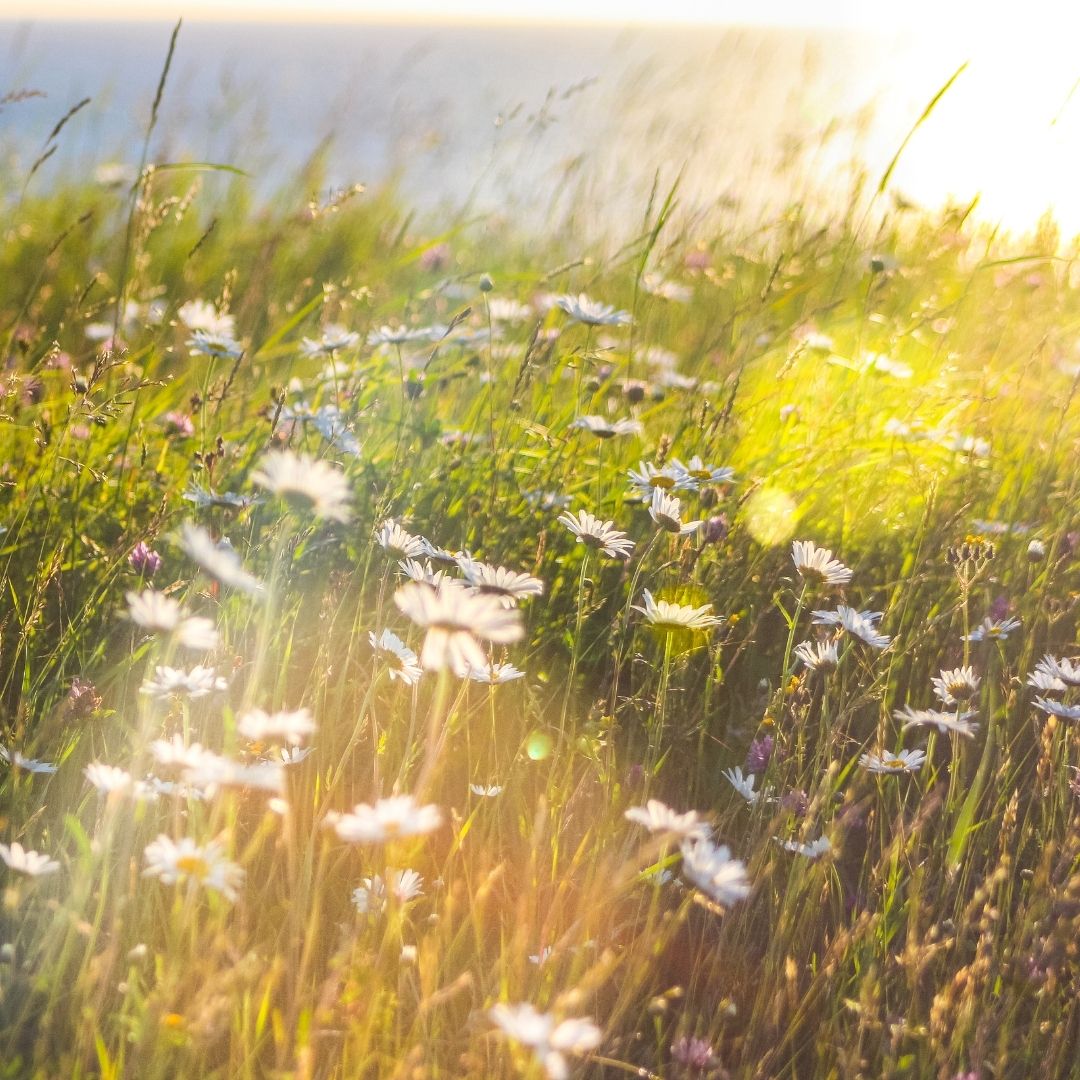 Mini heat wave approaching - guidelines for practice in higher temperatures.
Bank Holiday Office Hours May 2022.