Established in 2000, Link Education have been specialising in education recruitment for over 2 decades.
We are an experienced and dependable company recruiting staff for Mainstream, SEN Schools and Nurseries. Our consultants supply day to day, long term and permanent Teachers, Support Staff and Early Years Practitioners.
We are a team based in South-East London. All of our consultants and internal staff are from South-East London / Kent with good knowledge of the local schools and nurseries. Many of us have attended the schools we now work with, supplying them with reliable members of staff. As local consultants, living as neighbours to our client schools and nurseries, we have a genuine care and passion for ensuring we provide the highest quality staff members, to help support education and early years settings across the South-East.
Our CEO comes from an experienced career history in recruitment and continues to install the same passion and drive in our ever-expanding team of consultants. Link Education are a family-owned and managed business, aiming to always apply a personal touch to recruitment services. Our team of personable, professional consultants, provide high quality care and support for both our clients and staff members. Building relationships is key to our success, our team work closely with both our clients and the high calibre of professionals we recruit.
Link Education are members of the REC and are audited regularly. We pride ourselves of consistently meeting high standards of vetting and we are fully committed to safeguarding children. We work with a range of education and early years practitioners including qualified and unqualified experienced individuals, looking for work local to them. As specialists in South-East London and Kent our aim is to match experienced high-quality professionals to settings local to them in need of reliable and properly-vetted staff.
Latest Jobs
SEN Learning Support Assistant – Bexleyheath

£70 - £90 per day

Bexleyheath
We are currently hiring for a SEN Learning Support Assistant for an outstanding Primary school in Bexleyheath. Successful applicants will have experience working with SEN students and supporting learning within the classroom.
Articles
Welcome back to school! New academic year 2022..
Summer Holidays Office Hours 2022.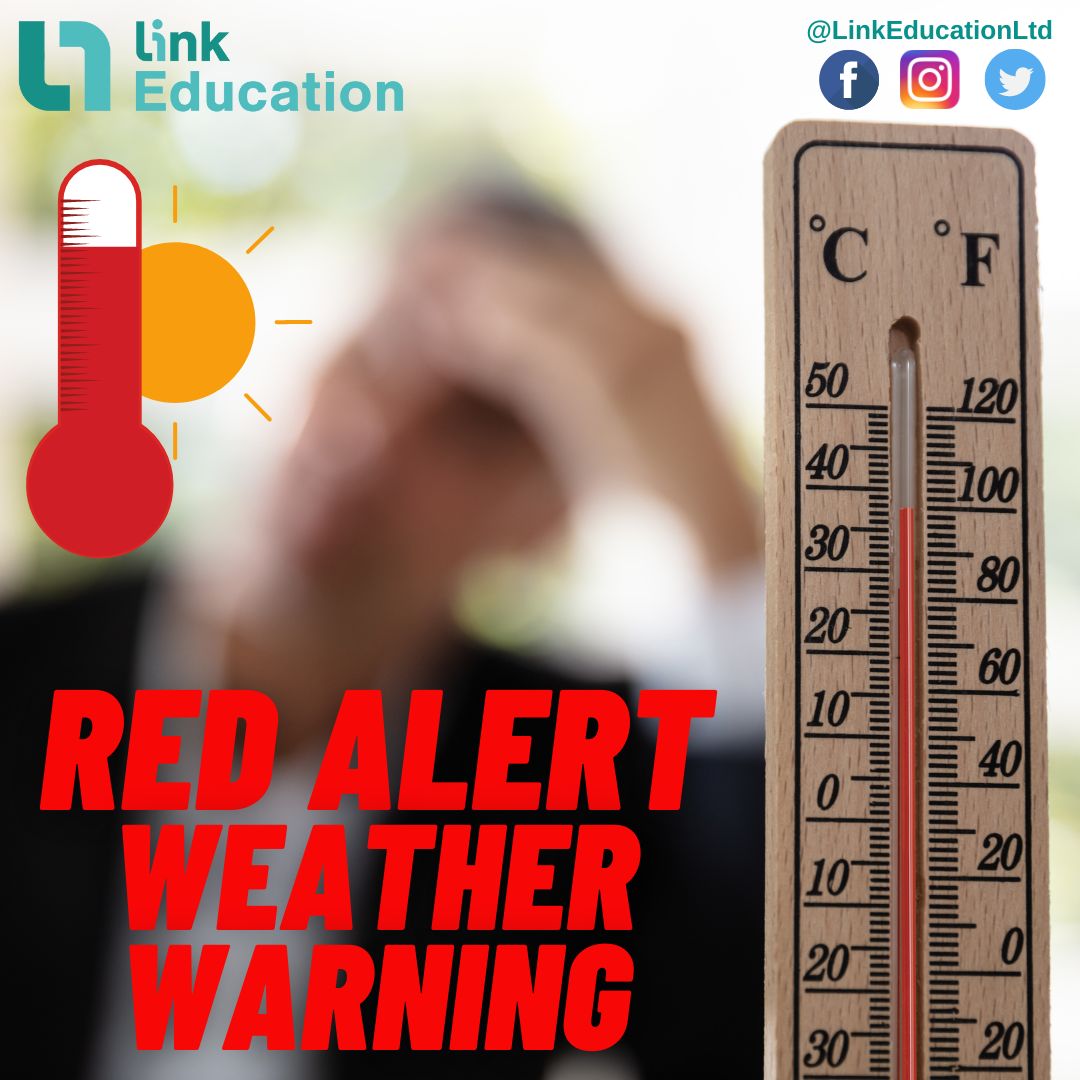 UK Red Alert Weather Warning - July 2022.