Let Link Education take the stress out of finding you the perfect staff
Since 2000 Link Education has been providing a personalised service to Schools and Nurseries, finding staff for emergency, day to day, long term, and permanent vacancies.
We pride ourselves of consistently meeting high standards. We are dedicated to fully vetting our staff and committed to finding you the highest standard of cover for your school and nursery.
Building relationships is key to our success. Our team of consultants are dedicated to working closely with schools and nurseries to match the perfect candidate to your setting. We consider ourselves to be recruitment match makers and pride ourselves on our ability to prioritise both the requirements of our clients and the wellbeing of our staff. We provide a personalised service to each client as we recognise that every setting is different.
Our office is open from 7.00am to 6.00pm, Monday to Friday. We welcome emails out of hours, which will be responded to with priority at the soonest possibility.
Contact us today to discuss your requirements, one of the team will be on hand to assist!
Latest Jobs
Nursery Practitioner – Deptford

£8.50 - £11 per hour

Deptford
We have seen an increase in the requirement for temporary staff cover. As a result, we are looking for permanent staff within local day nurseries and we now need to expand our team and recruit Nursery Staff.
Articles
Welcome back to school! New academic year 2022..
Summer Holidays Office Hours 2022.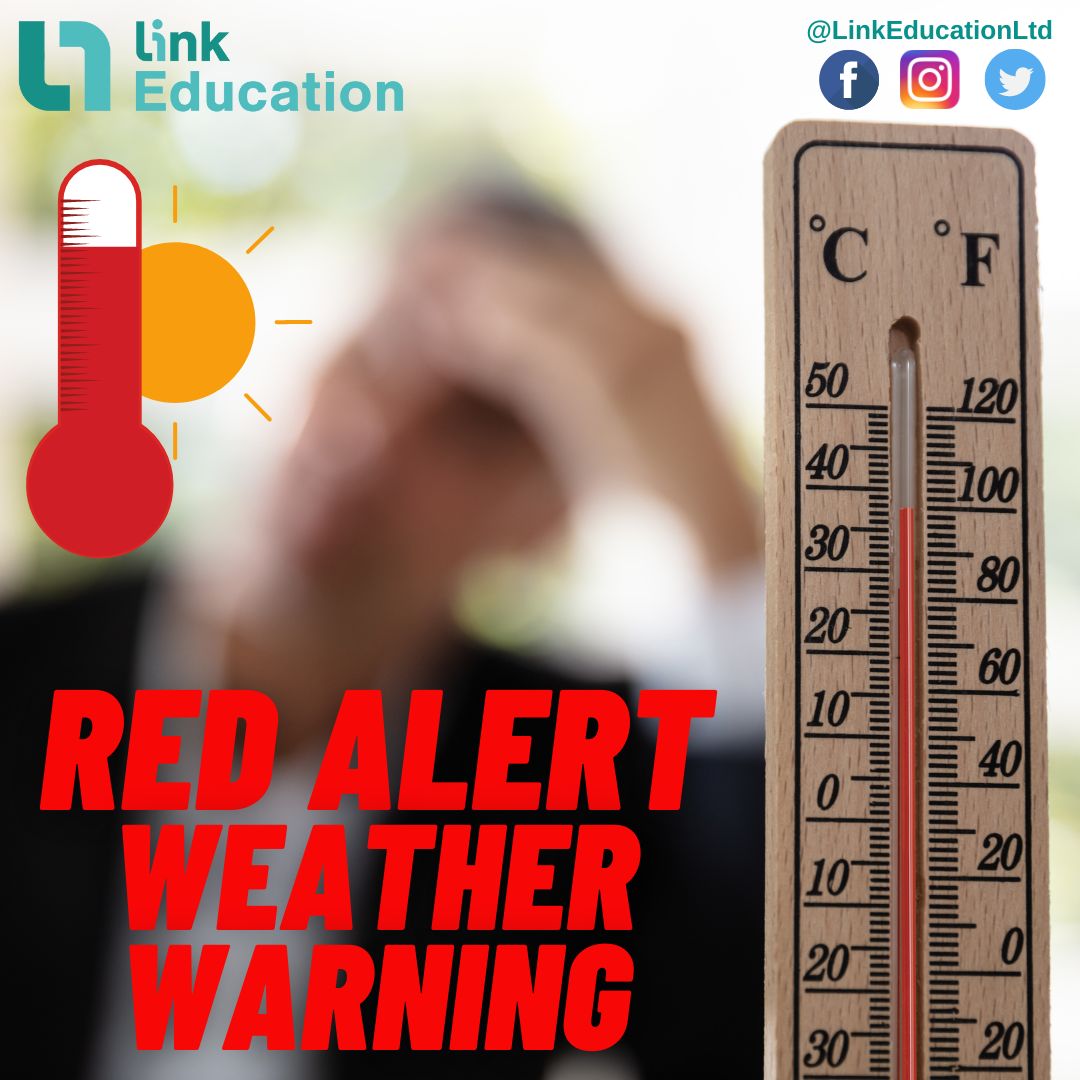 UK Red Alert Weather Warning - July 2022.