Let Link Education take the stress out of finding you the perfect staff
Since 2000 Link Education has been providing a personalised service to Schools and Nurseries, finding staff for emergency, day to day, long term, and permanent vacancies.
We pride ourselves of consistently meeting high standards. We are dedicated to fully vetting our staff and committed to finding you the highest standard of cover for your school and nursery.
Building relationships is key to our success. Our team of consultants are dedicated to working closely with schools and nurseries to match the perfect candidate to your setting. We consider ourselves to be recruitment match makers and pride ourselves on our ability to prioritise both the requirements of our clients and the wellbeing of our staff. We provide a personalised service to each client as we recognise that every setting is different.
We work with clients across the education sector from early years to school leavers in London and Kent. We pride ourselves on the relationships we have built with schools across London and Kent and our reach within the education sector continues to expand. We work closely with school HR departments and our teaching staff members and work hard to match teachers and learning support staff to suitable schools local to them.
Our office is open from 7.00am to 6.00pm, Monday to Friday. We welcome emails out of hours, which will be responded to with priority at the soonest possibility.
Link Education are dedicated to supporting proper safeguarding practice when placing staff members into working environments with children. We take very seriously, our responsibility to thoroughly screen all of our candidates and follow proper vetting protocols, before approving anyone for work
Contact us today to discuss your requirements, one of the team will be on hand to assist!
Latest Jobs
Year 4 Teacher – Chatham

£130 - £160 per day

Chatham
We are currently looking for a Year 4 Teacher for a Primary school in Chatham. To begin January 2022, for the rest of the academic year.
Articles
Jubilee Half Term Office Hours!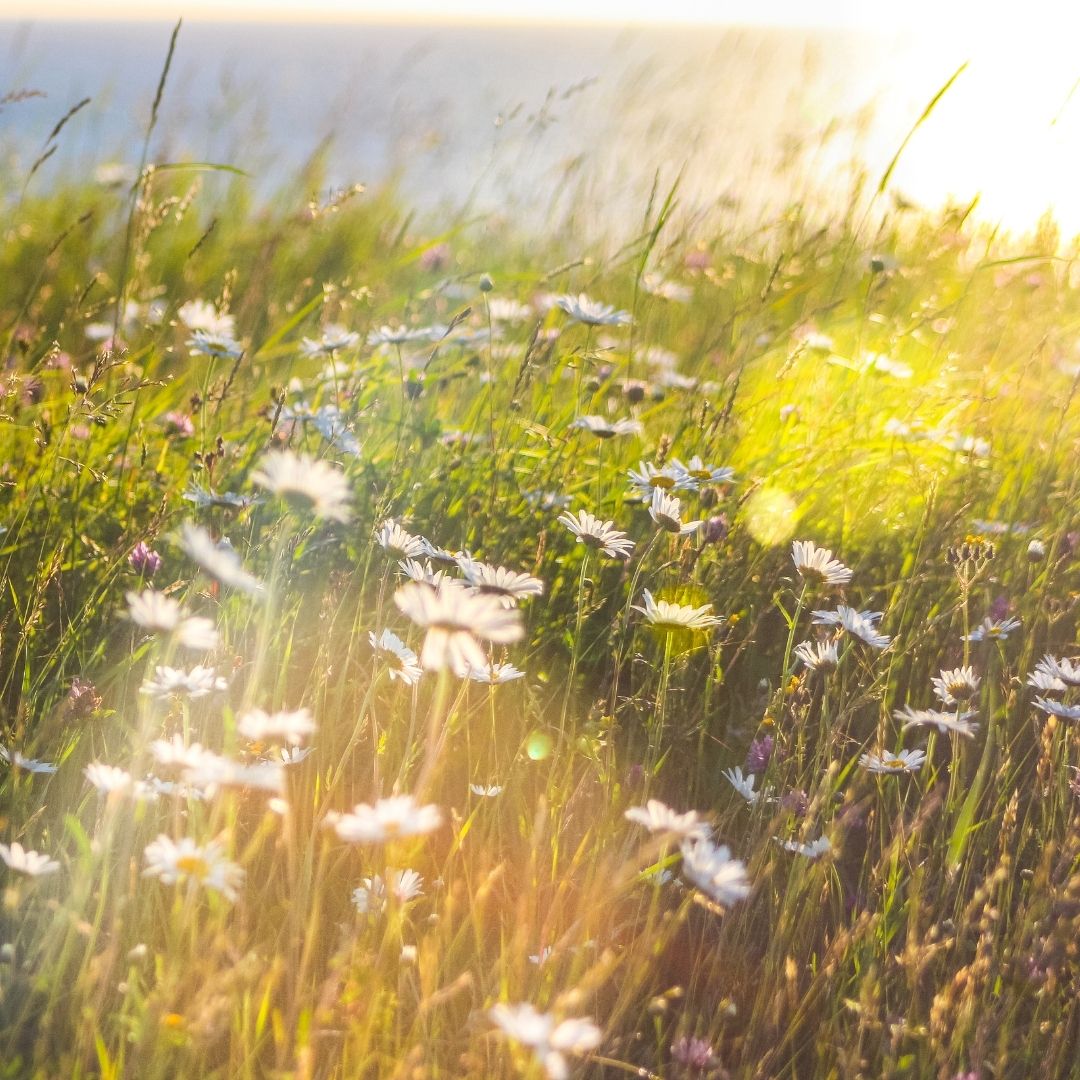 Mini heat wave approaching - guidelines for practice in higher temperatures.
Bank Holiday Office Hours May 2022.