Early Years
Our Early Years sector are always looking to recruit enthusiastic and experienced nursery staff with a passion for providing high quality childcare. Our consultants work with a wide range of staff members, including; Early Years Educators, Nursery Nurses, Nursery Assistants, Baby Sitters and Nannies who are looking for their next position in an Early Years environment.
Link Education recruit for schools and day nurseries & we offer a wide range of opportunities to suit you whether it be short term, long term or a permanent placement, covering Kent and South East London.
If you are looking for a new opportunity as an Early Years Teacher, Nursery Nurse, Play Worker or Nursery Assistant and would like to know more about registering with Link Education, please get in contact today!
Latest Jobs
£8.00-£9.77
Bromley
We have seen an increase in the requirement for temporary staff cover. As a result, we are looking for permanent staff within local day nurseries and we now need to expand our team and recruit Nursery Staff.
Articles
Jubilee Half Term Office Hours!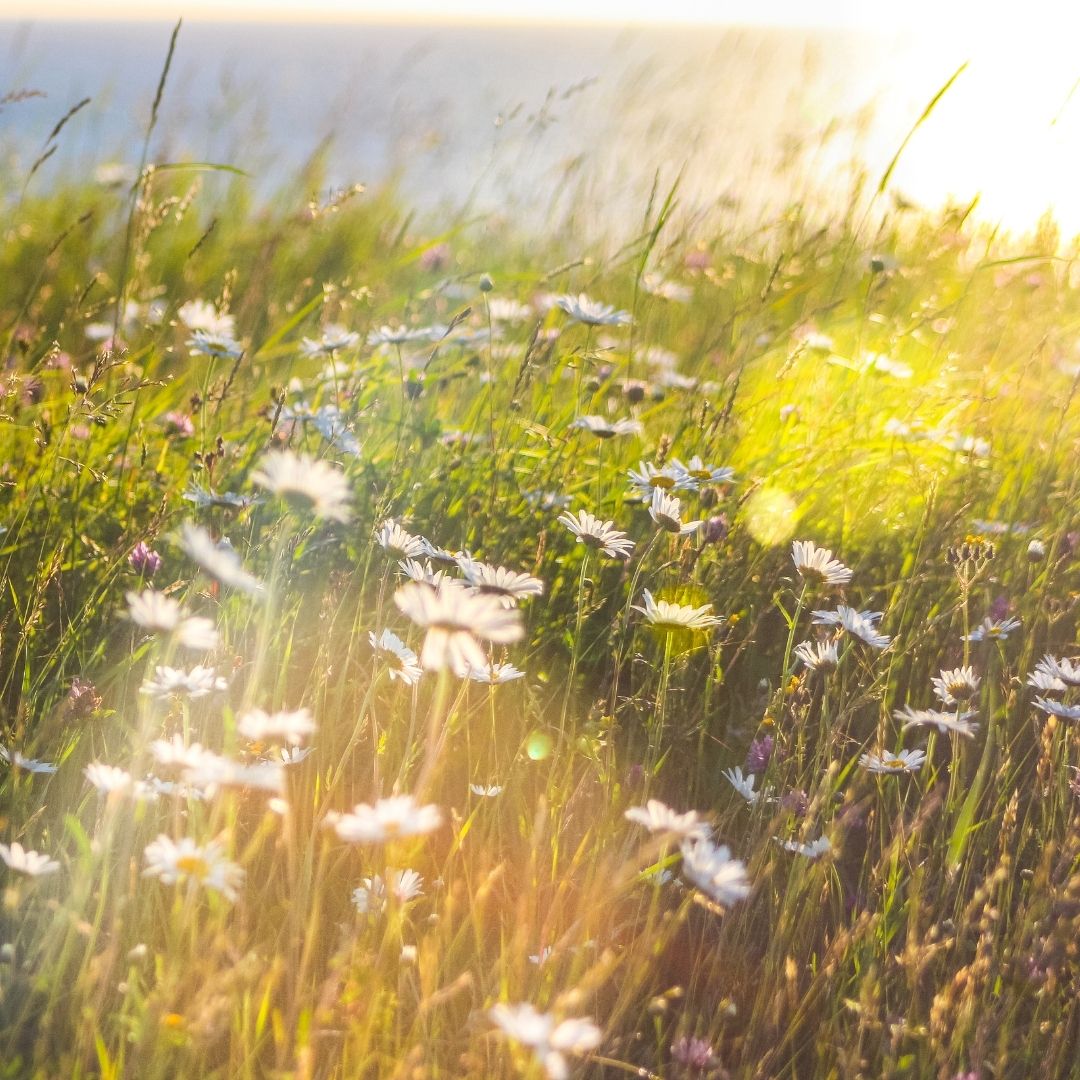 Mini heat wave approaching - guidelines for practice in higher temperatures.
Bank Holiday Office Hours May 2022.