Let Link Education take the stress out of finding you the perfect role
Link Education is committed to helping you find regular and reliable work, whether it be day-to-day supply, short-term, long-term or permanent employment. We have something for anyone who is passionate about working with children and has experience working in a capacity with children.
Our Early Years department welcome all levels of experience, from casual childcare providers, such as candidates with experience in baby sitting right up to qualified Nursery Nurses who have a huge amount of experience and knowledge. We are proud to work with such a rich variety of staff and we encourage our younger members of staff to gain experience and knowledge in bookings with more experienced Early Years professionals.
For our younger members of staff or individuals who have not completed Safeguarding training, we strongly recommend that this training is completed, and we have access to proper training resources which we share with our candidates during their screening period. We are dedicated to supporting proper safeguarding practice when placing staff members into working environments with children. We take very seriously, our responsibility to thoroughly screen all of our candidates and follow proper vetting protocols, before approving anyone for work
We work with clients across the education sector from early years to school leavers in London and Kent. We pride ourselves on the relationships we have built with schools across London and Kent and our reach within the education sector continues to expand. We work closely with school HR departments and our teaching staff members and work hard to match teachers and learning support staff to suitable schools local to them.
We consider ourselves to be recruitment match makers and pride ourselves on our ability to prioritize both the requirements of our clients and the wellbeing of our staff.
To register submit your CV or call us on 01689 878 565 and one of the team will be happy to discuss the process with you.
Candidate Resources
Please see below resources to assist you in registering with us as well as supporting you when working.
Registration
Payroll
Downloads
Statutory Guidance
Training
Latest Jobs
Year 4 Teacher – Chatham

£130 - £160 per day

Chatham
We are currently looking for a Year 4 Teacher for a Primary school in Chatham. To begin January 2022, for the rest of the academic year.
Articles
Jubilee Half Term Office Hours!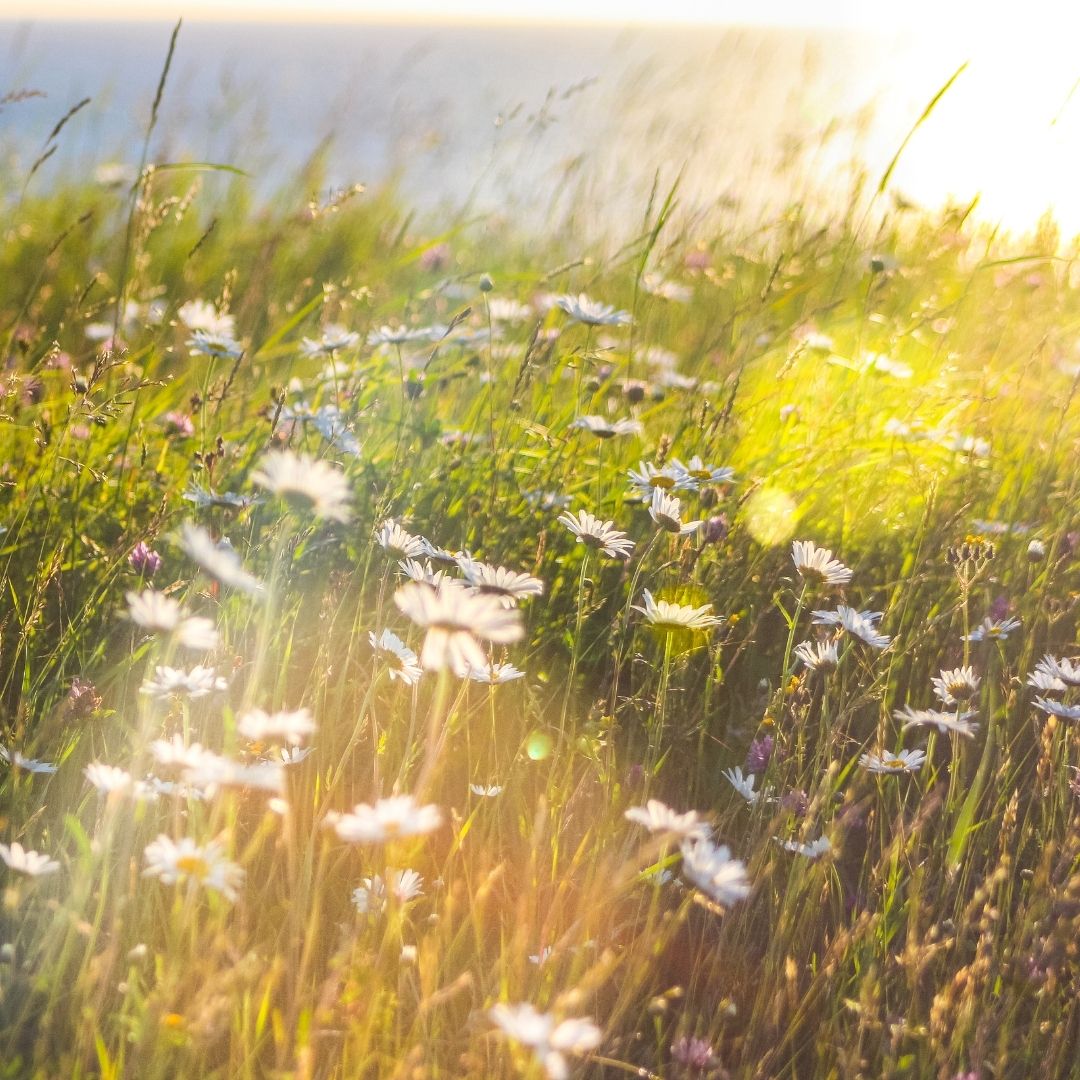 Mini heat wave approaching - guidelines for practice in higher temperatures.
Bank Holiday Office Hours May 2022.