Let Link Education take the stress out of finding you the perfect role
Link Education is committed to helping you find regular and reliable work, whether it be day-to-day supply, short-term, long-term or permanent employment.
We work with clients in the education sector including Early Years, Primary and Secondary Schools in London and Kent. We pride ourselves on the relationships we have built with schools and nurseries across London and Kent and our reach within the education sector continues to expand.
We consider ourselves to be recruitment match makers and pride ourselves on our ability to prioritize both the requirements of our clients and the wellbeing of our staff.
To register submit your CV or call us on 01689 878 565 and one of the team will be happy to discuss the process with you.
Candidate Resources
Please see below resources to assist you in registering with us as well as supporting you when working.
Registration
Payroll
Downloads
Statutory Guidance
Training
Latest Jobs
Nursery Practitioner – Deptford

£8.50 - £11 per hour

Deptford
We have seen an increase in the requirement for temporary staff cover. As a result, we are looking for permanent staff within local day nurseries and we now need to expand our team and recruit Nursery Staff.
Articles
Welcome back to school! New academic year 2022..
Summer Holidays Office Hours 2022.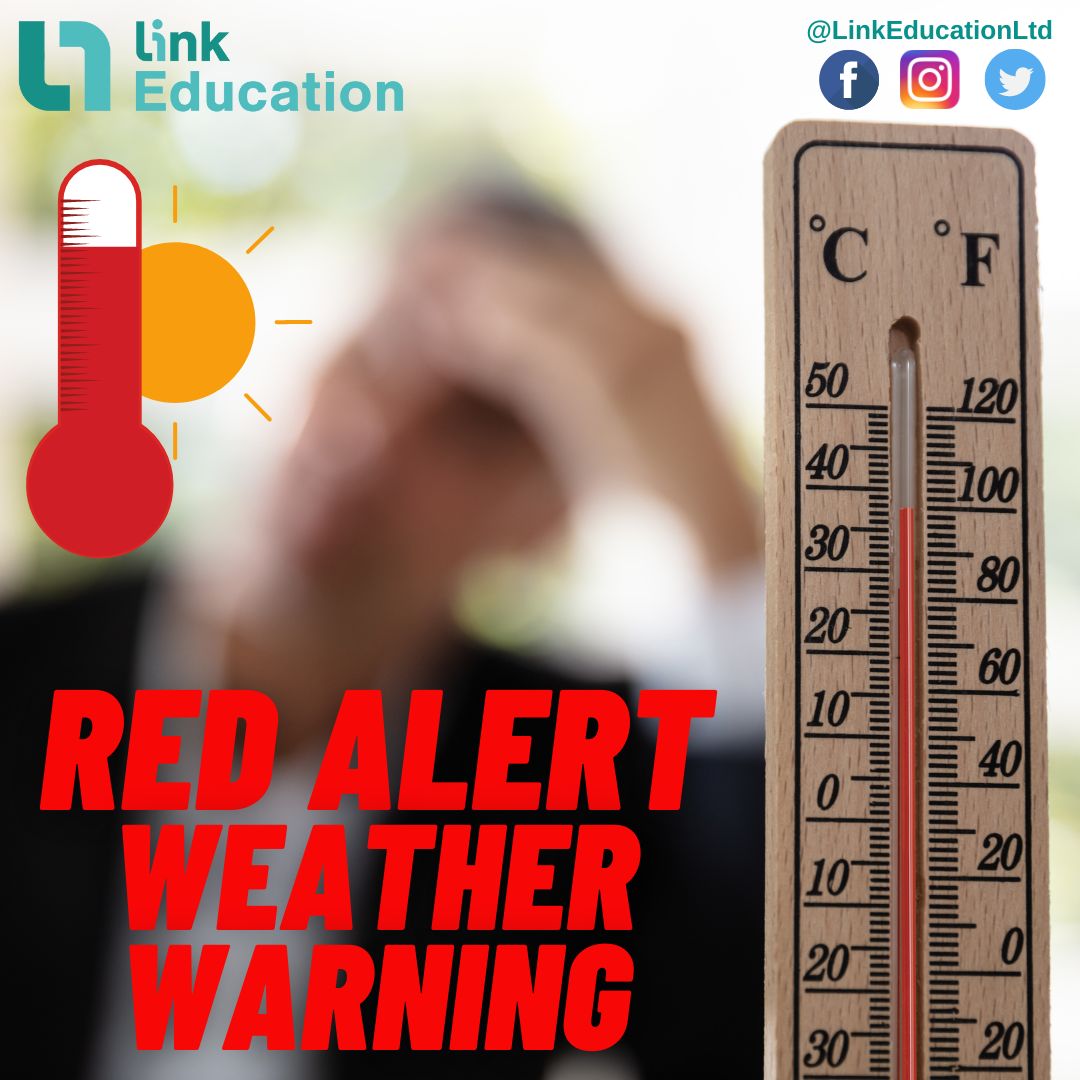 UK Red Alert Weather Warning - July 2022.