Specialising in Education recruitment since 2000
Let Link Education take the stress out of finding you the perfect role.
With a dedicated team of education recruiters, we will match you to Schools and Nurseries across London and the South East.
From day to day supply, long term or permanent posts we can find the ideal position to suit your needs.
Early Years
Primary
Secondary
SEND
Latest Jobs
Nursery Practitioner – Deptford

£8.50 - £11 per hour

Deptford
We have seen an increase in the requirement for temporary staff cover. As a result, we are looking for permanent staff within local day nurseries and we now need to expand our team and recruit Nursery Staff.
Articles
Welcome back to school! New academic year 2022..
Summer Holidays Office Hours 2022.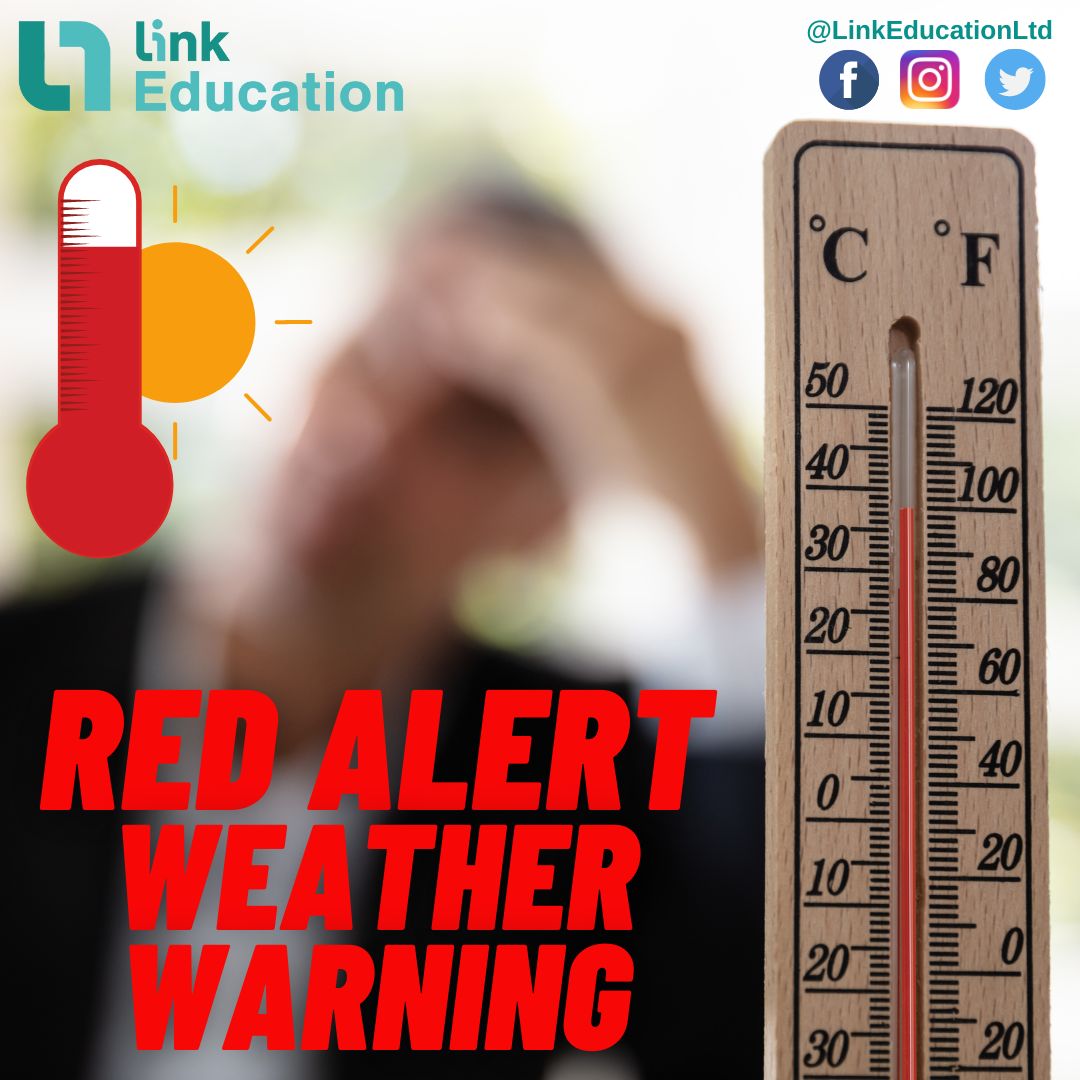 UK Red Alert Weather Warning - July 2022.
Link Education are a lovely, supportive, and encouraging agency who will do everything to ensure you are well matched to the schools you are in. They listen to teachers and also make you feel confident to work in a variety of different settings and work incredibly hard to find suitable positions which work for your circumstances. They have been a pleasure to work for!
I have been working for Link Education for over 7 years and have found them to be an excellent agency to work for. They have provided me with short term and long-term assignments, all of which have been very suitable and enjoyable experiences and enabled me to have a good work/ family life balance.
Link have extremely professional, helpful, and friendly consultants. They have been brilliant and over the years has found me a great deal of work. They always find me suitable schools with my preferred age groups.
I have been working with Link Education for over 2 years now and I have found them to be an excellent agency to work for. I am able to choose which days suit me and I am always booked in advance which enables me to work around my family. The Link Education team are friendly, and always try to match work to my preferred year groups. Most of the schools I have worked are local, making a work life balance achievable. I would highly recommend them to anyone looking for regular work.
I have worked for Link Education since 2009, I would highly recommend their friendly yet very professional company. They have always found me work whenever I have given my availability, whether it's for a single day or longer term positions. Love the flexibility this adds to my work/life balance.
Kind and considerate people with a professional outlook. Worked with them for over 12 years and been suitably impressed. Thanks!!!!!
I have worked with Link for nearly 2 years now & they are very professional with your own best interest at heart. They are helpful with any queries and in touch regularly to check your updated circumstances. Would recommend to any schools as well as teaching staff who are looking for regular work.
I wanted to take this opportunity to thank you and your team at Link Education for the fantastic efficiency and professionalism from start to finish with searching and assisting me to secure an Office Manager's position in Maidstone. I appreciate it very much. I had never considered using an agency previously but the welcome was outstanding so I decided that it was an opportunity I could not refuse.I have had excellent communication with Sam Gardiner, who gives a very friendly and confident welcome throughout all aspects of the employment process. Communication was spot on and not too intrusive. Sam supported me very well and is very easy to talk to. He organised all appointments, from interview to application process and the DBS check. Even when I had been successful with the position, Sam still called to support me and informed me that if I had any questions at all, I could call whenever I needed to. This was very reassuring and I would highly recommend this process of employment. Everything was done for me, I practically just had to turn up! It was amazing! Thank you so much!