Find your new job in recruitment
At Link Education we see ourselves as more than just a company. Our team of consultants, compliance and admin staff have helped shape us into a business that is known for providing a brilliant service to both clients and candidates.
From Resourcers, Trainee Consultants, Compliance staff up to our Leadership team we are always looking to expand our team and give people the opportunity to fulfil new careers.
Whether you're an experienced recruitment consultant looking for a new challenge, or just starting out on your career journey, we're happy to speak to you about potential opportunities.
We are currently recruiting for:
Early Years Recruitment Consultants
Primary Education Consultants
Recruitment Resourcers / Trainee Consultants
Compliance and Administration Staff
For more information and to apply for these positions, please look at the vacancies on the job search section or contact us directly!
Articles
Jubilee Half Term Office Hours!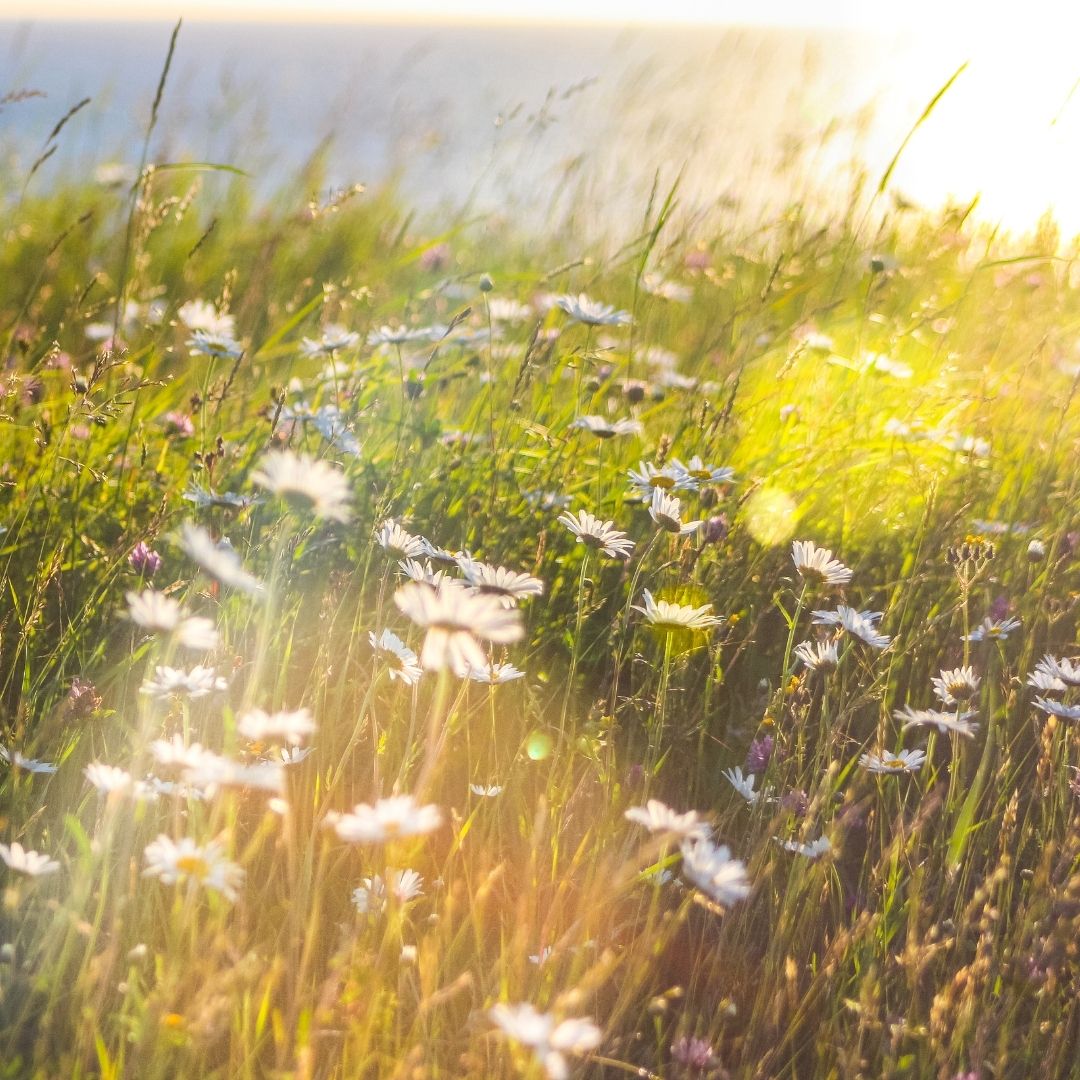 Mini heat wave approaching - guidelines for practice in higher temperatures.
Bank Holiday Office Hours May 2022.