SEND
Our SEND sector is dedicated to helping teachers and support staff find the right job in various settings across London & Kent.
We work closely with SEND schools, SEN departments in mainstream education and Pupil Referral Units for short term, long term and permanent positions. We welcome a range of experience and knowledge for working in practice with SEN children.
As a team, we are passionate about matching the best teaching staff with suitable schools that are both local and right for them. We consider ourselves to be recruitment match makers and pride ourselves on our ability to prioritize both the requirements of our clients and the well being of our staff.
If you are looking for your next position supporting the learning of SEN children and would like to find out more about registering with Link Education, contact us now!
Latest Jobs
£150+
Kent
We are looking for specialist English teachers in Kent who are comfortable teaching across KS3/4, within a school with a "good" Ofsted report.
Articles
Jubilee Half Term Office Hours!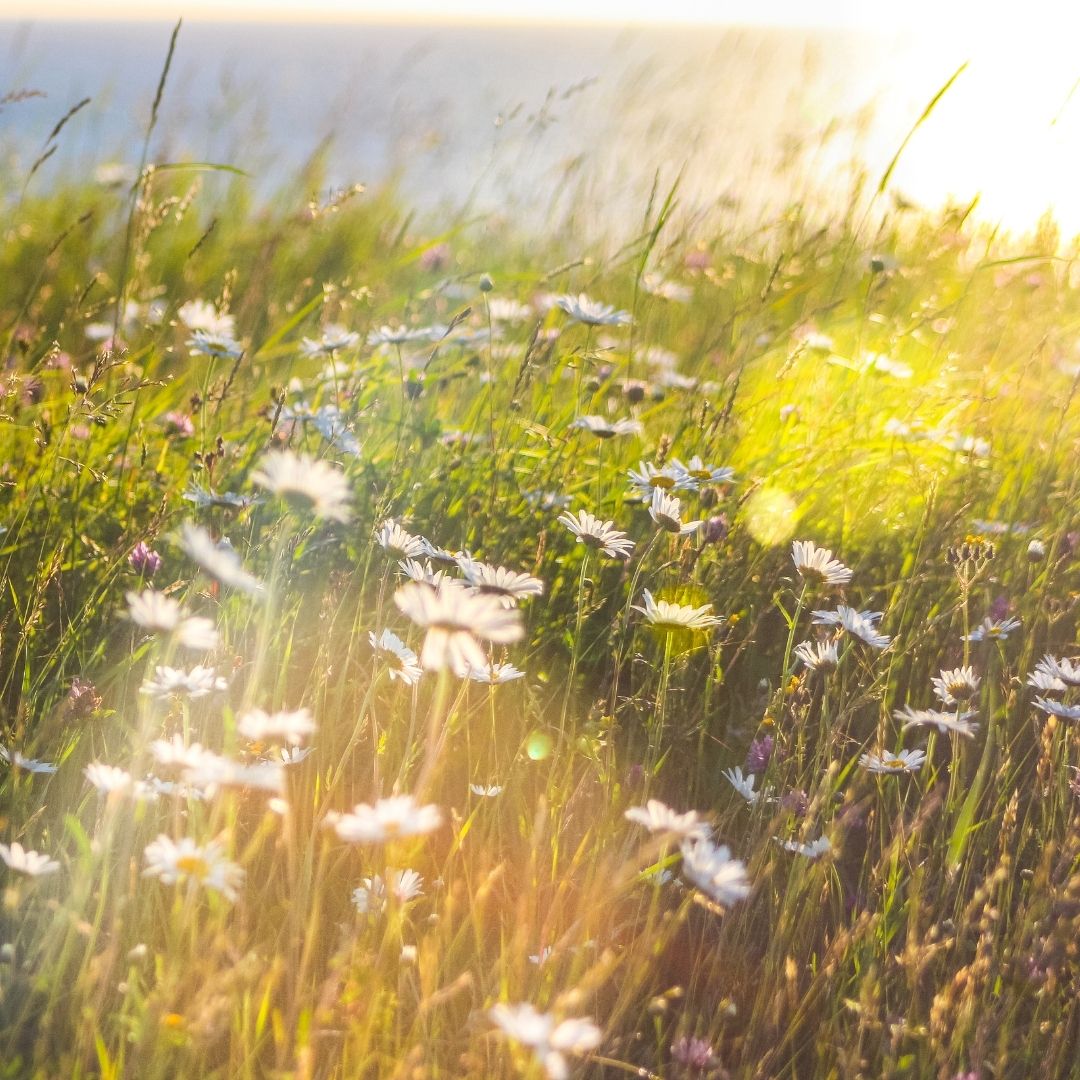 Mini heat wave approaching - guidelines for practice in higher temperatures.
Bank Holiday Office Hours May 2022.