SEND
Our SEND sector is dedicated to helping teachers and support staff find the right job in various settings throughout Kent, Essex and London.
We work closely with SEND schools, Alternative Provisions and Pupil Referral Units for short term, long term and permanent positions.
As a team we are passionate about finding the right teacher or teaching assistant for the right school.
If you are looking for an exciting opportunity to work in a SEND school community tailored to suit you and would like to find out more about registering with Link Education contact us.
Latest Jobs
£70 - £80 per day
Dartford
We are currently recruiting for a LSA to join one of our SEN schools in Dartford, the role will be Part time on a long-term basis. Your role will be to support an individual child with SEN needs.
Articles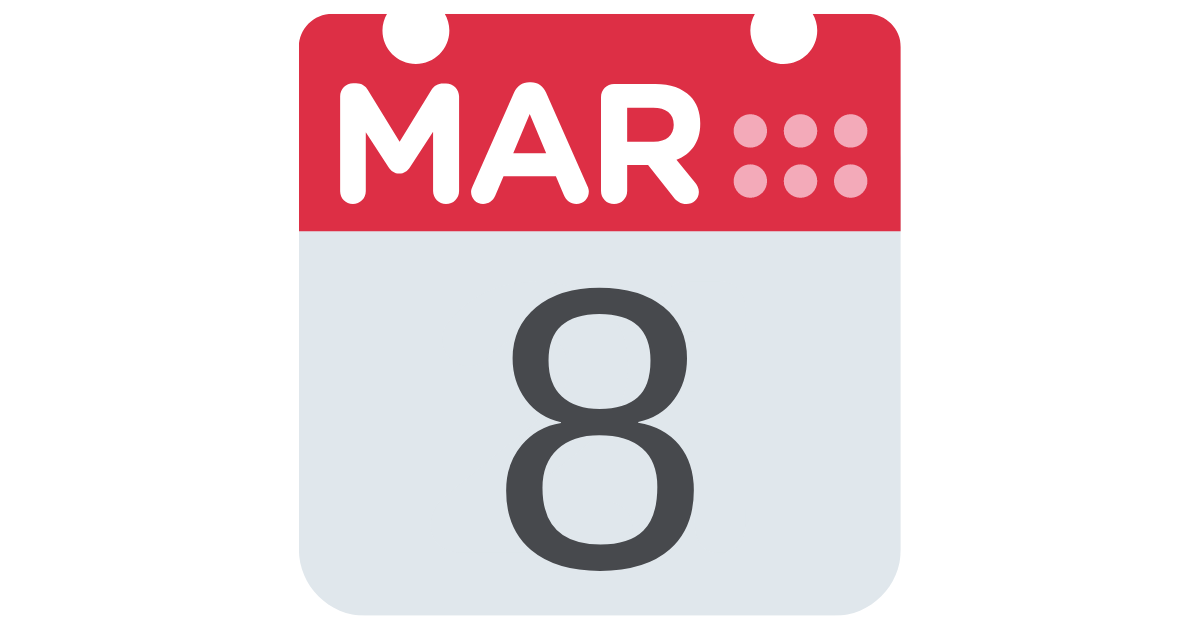 What is the plan?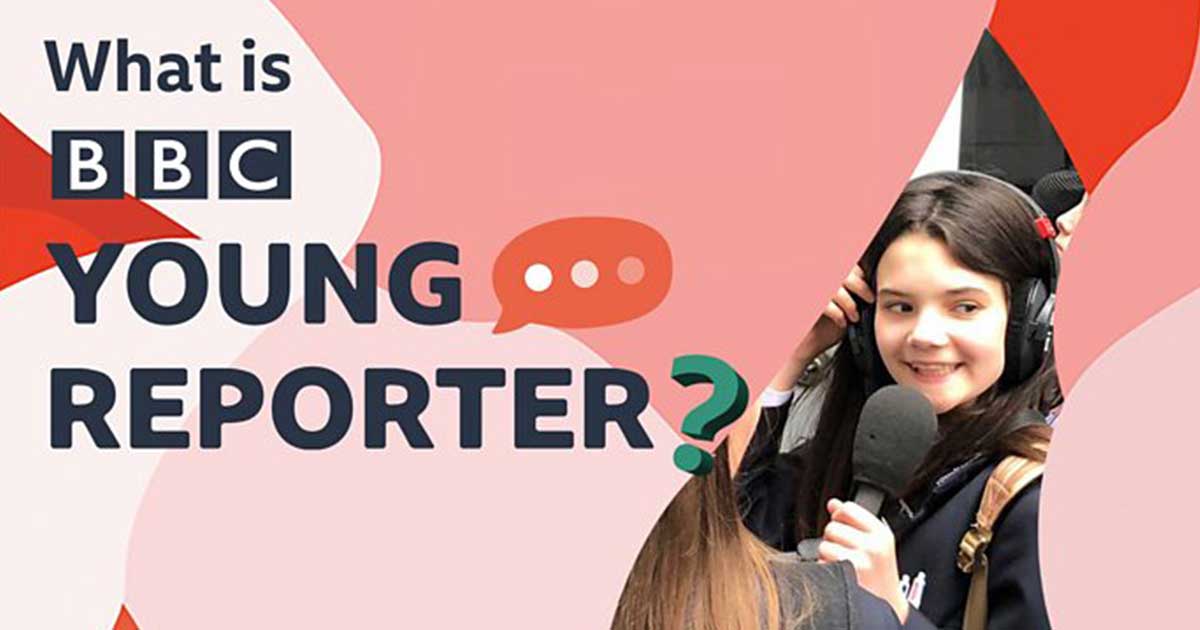 BBC Young Reporter is an exciting opportunity for young people to get involved with the BBC.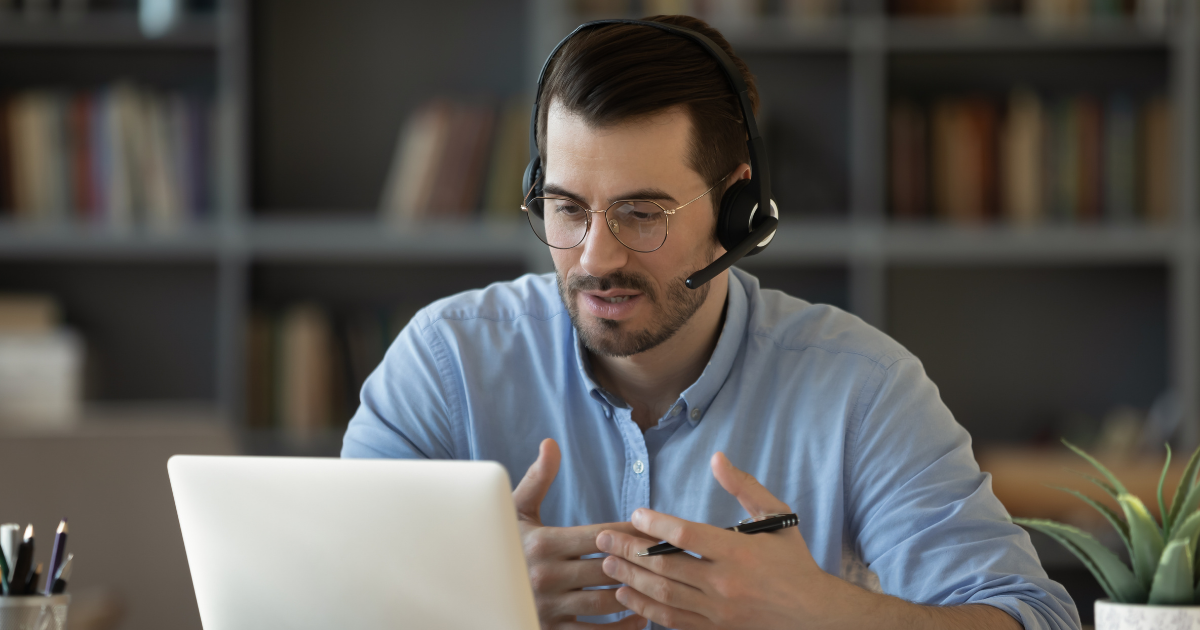 Link Education can help support your school during National Lockdown.